My first post of the year, and I would like to wish you all and yours a very happy but most of all a healthy 2013! I wish you also a lot of fun in all the things you do. Not only in moddeling and painting but also in real life!
I set myself also some objectives I want to reach this year. First of all finishing the things I started last year, and then continue with some new things! One bigger project has to be finished before the end of May, for the FIGZ meeting in Arhnem. I also will be starting a project that has to be finished in June 2015. But more about that later on this year.
And to end this post, on the last day of 2012 my oldest son gave me some goodies, which I never expected. A little overview: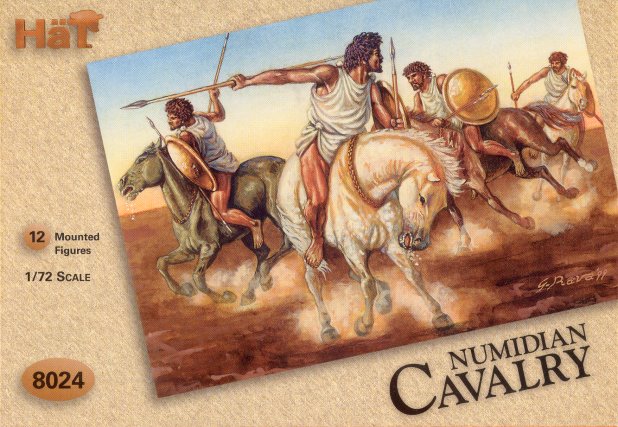 Ancient world!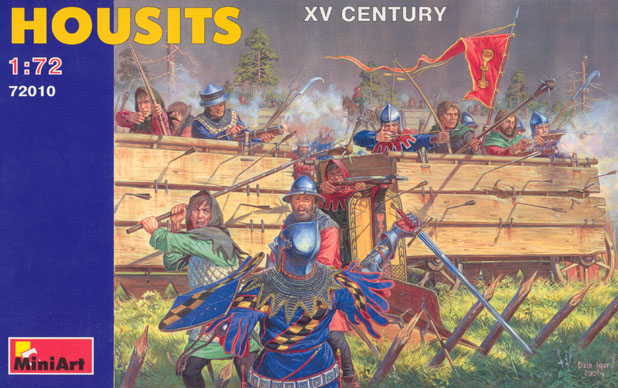 Medieval Europe!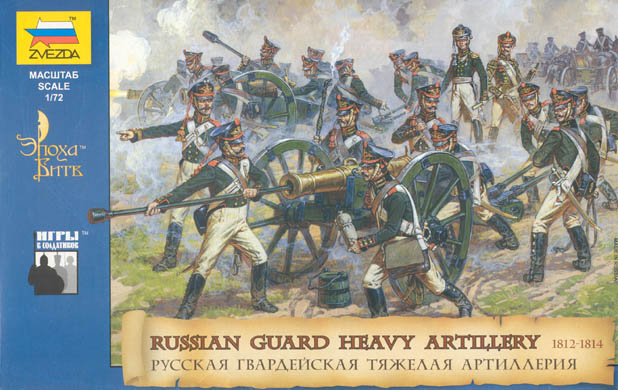 Napoleonic Wars!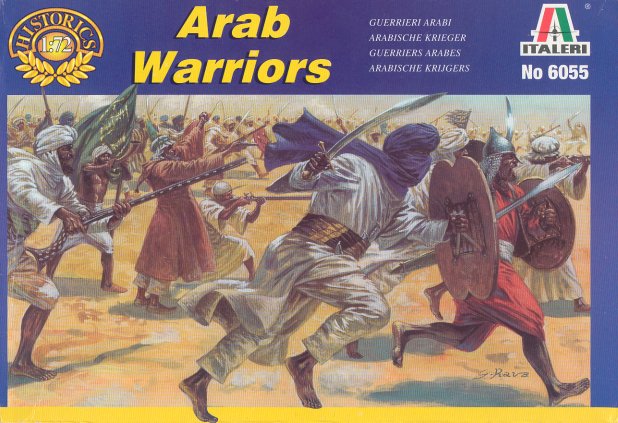 Mahdist Revolt!
And start screaming for this last set, it's a 1/32 scale set from Italeri!
American Civil War!
As you all can see a lot of work for this year!
Welcome to my blog!!!!!